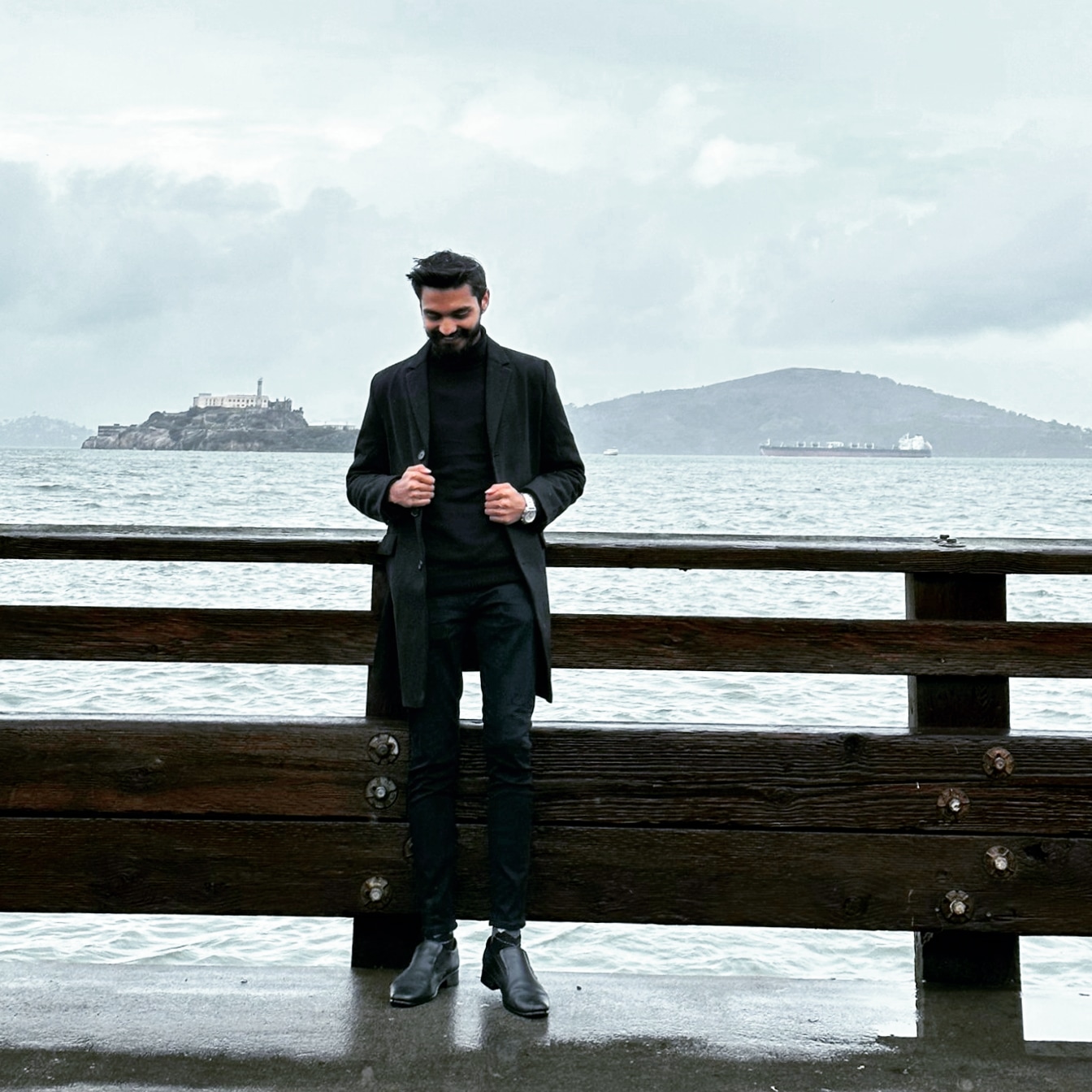 Apratim Shukla
Full Stack Developer
© 2022 All rights reserved.
I'm Apratim also known as Earthing in the virtual world. I'm a Master's in Computer Science student at the University of California, Davis aiming at enhancing subject knowledge by researching cutting-edge methodologies and developing scalable applications to solve real-world problems. As a Full-Stack Web Developer, I have experimented with Machine Learning, Blockchain, and REST API. Proficient in developing applications using stacks such as MERNG, LAMP, LEMP, and frameworks such as Flask.
Age

21

Residence

USA

Address

250 Celadon Street, Davis, California

e-mail

[email protected]

Phone

+1 530-601-8382
Resume
Education
2022 - 2024
University of California, Davis
MS in Computer Science
GPA: 3.90/4
2018 - 2022
Vellore Institute of Technology, Chennai
B.Tech Electronics and Computer Engineering
CGPA: 9.28/10
Academic Excellence Award
Among Top 2% in the Department
Experience
2021 - 2022
Metal Junction Services Ltd.
Data Science Intern
• Utilized Logstash for server events, logging data extraction, and stored them in Elasticsearch.
• Visualized server CPU, memory, and I/O utilization using Grafana.
• Developed visualizations for logs analysis using Kibana and made predictions to improvise system performance by 15%.
2021 - 2021
Vellore Institute of Technology
Research Intern
• Configured Docker on an EC2 instance and deployed the required MySQL database.
• Upgraded the DSS for analyzing soil chromatography samples by incorporating new features such as JSON-based interactive visualization in the electron app.
• Implemented Python Scripting for automated extraction, manipulation, and uploading of data related to soil chromatography and speeded up the entire process by 20%.
2020 - 2021
Fundboon Consulting Solutions Pvt. Ltd.
Full Stack Intern
• Developed an admin dashboard with functionalities for Loan Applications, Bank Management, Lead Management, Profile Management, and User Management.
• Upgraded the user web application according to the specifications, implemented new features such as OTP authentication, loan application tracking, and optimized the request-response times by 50%.
• Configured CI/CD for the application using GitHub Actions and deployed the web app on Heroku.
Interests
Leadership
Mentorship
Public Speaking
Research
Time Management
Communication
Problem-Solving
Social Networking
Reading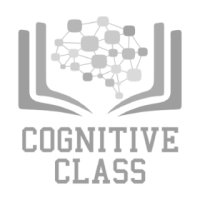 Node-RED: Basics to Bots
Credential ID: CB0105ENv1
Contact
San Francisco
415-832-2000
Freelance Available